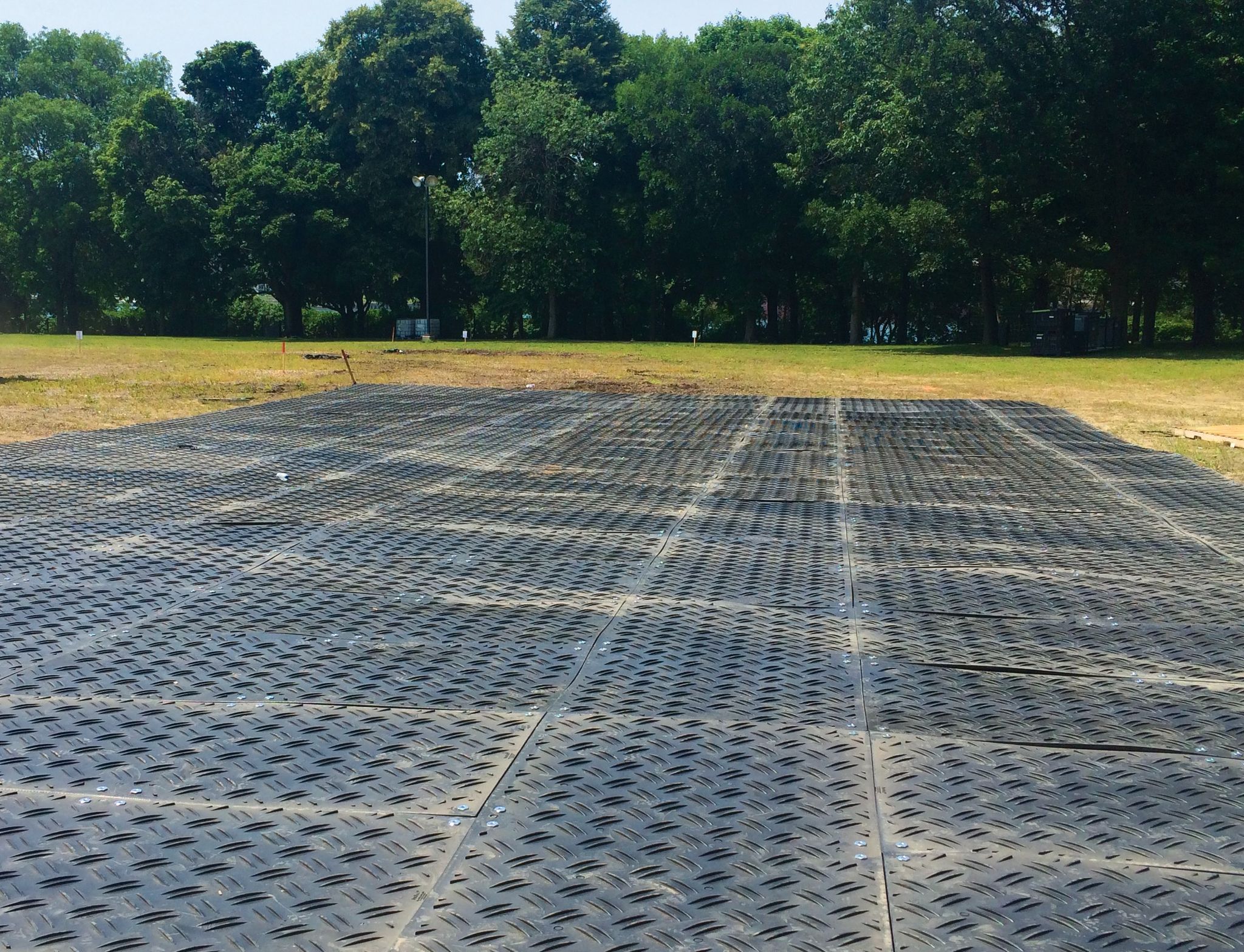 Plastic Floor – Ground Protection
RENTAL AND SALE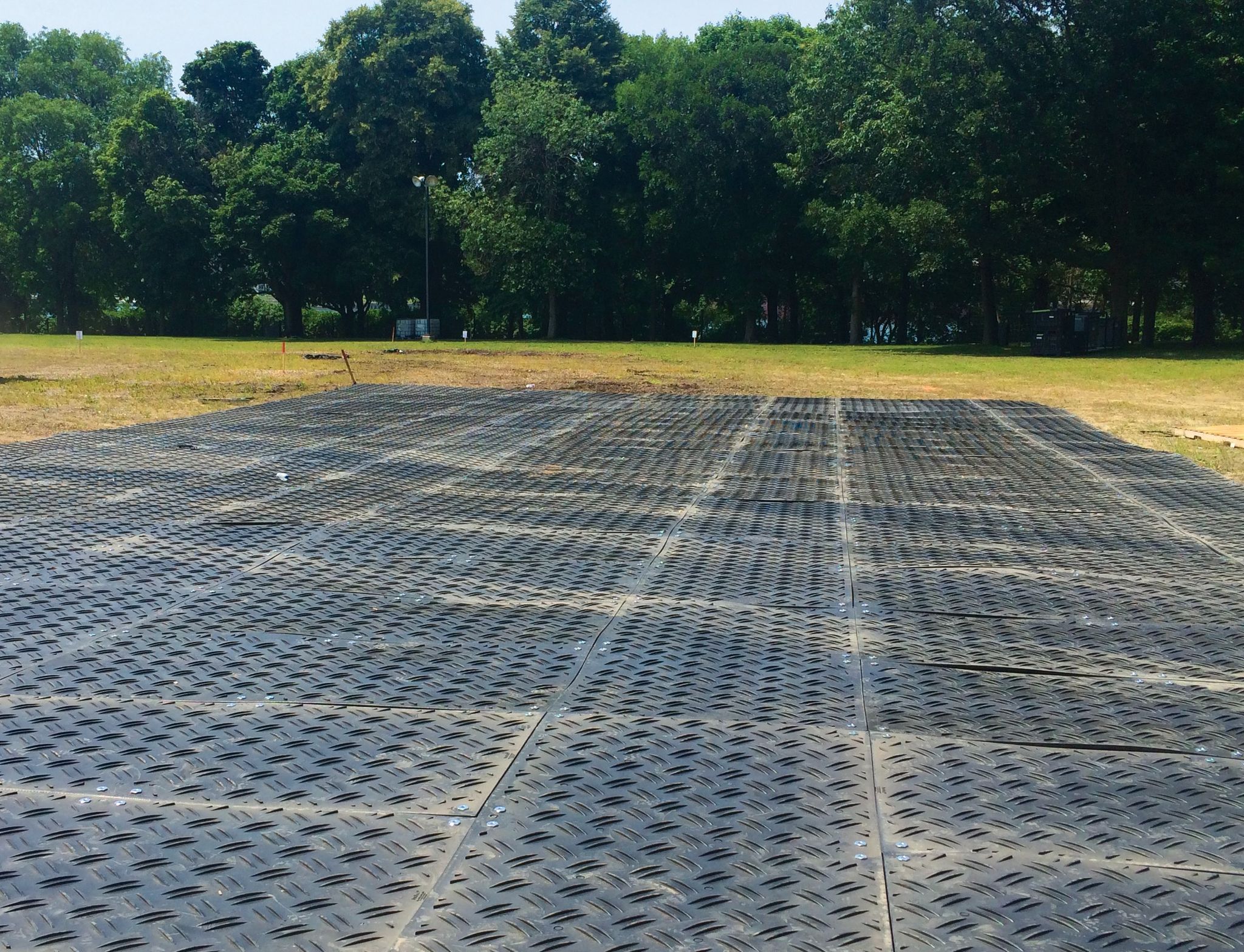 * Click here to see our catalogue
* Prices and products may vary from one centre to another.
* Verify the stocks in store.
* The price per month is for 4 weeks i.e. 28 days.
* POR (price on request) communicate with our rental consultants.

ADDITIONAL INFO
Characteristic: dimensions: 4' x 8', capacity of 80T, weight of the sheet = 86lb, ideal for protecting most types of ground: grass, paving stone, construction site ground and even for shaping a pedestrian passage.