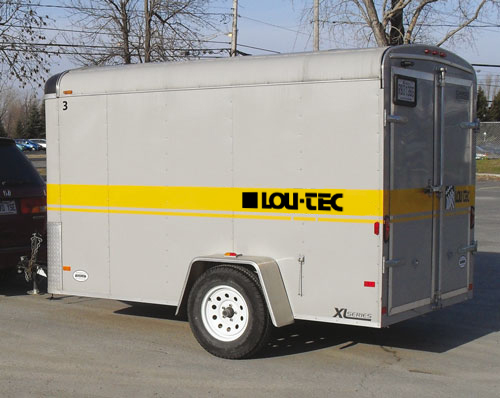 Enclosed Trailer
RENTAL AND SALE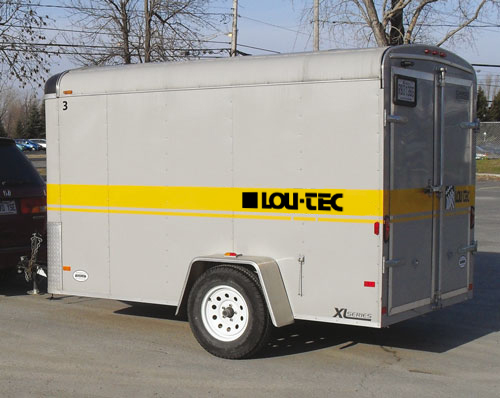 | | |
| --- | --- |
| Capacity | 2700 lbs |
| Length | 10' |
| Utility | 1 axle |
| Width | 5' |
* Click here to see our catalogue
* Prices and products may vary from one centre to another.
* Verify the stocks in store.
* The price per month is for 4 weeks i.e. 28 days.
* POR (price on request) communicate with our rental consultants.

ADDITIONAL INFO
Trailer with a capacity of 2700 lbs. With its closed cabin, the trailer is very useful in moving situations or for transporting large objects that could protrude from the normal frame of a trailer.