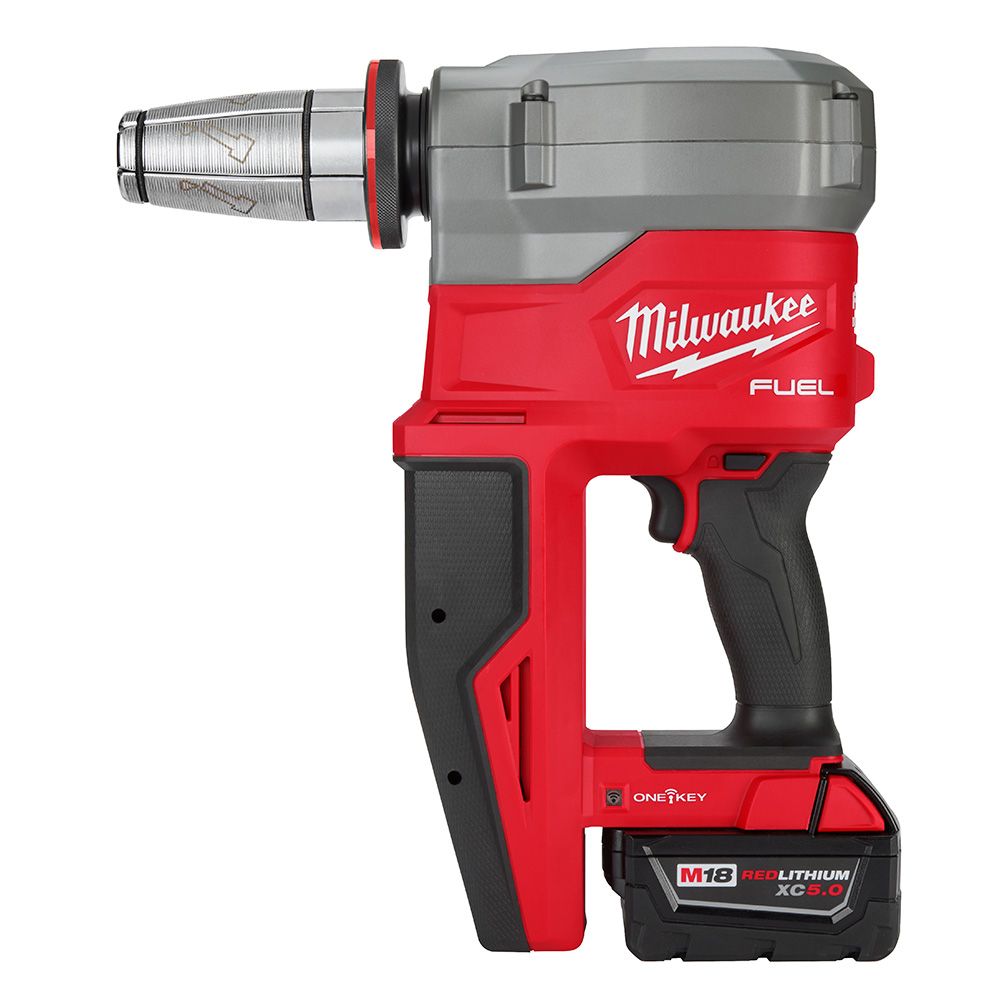 PROPEX EXPANDER 1-1/4 – 2" – 18V
RENTAL AND SALE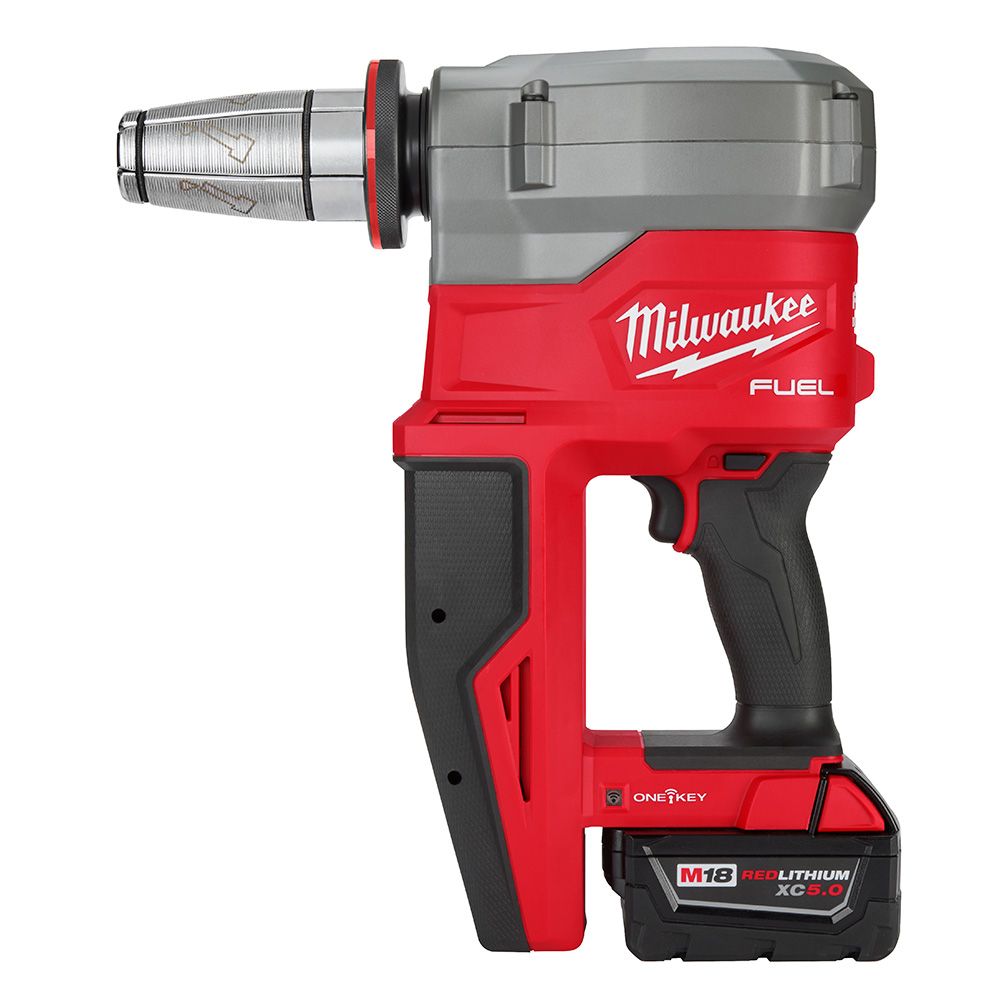 * Click here to see our catalogue
* Prices and products may vary from one centre to another.
* Verify the stocks in store.
* The price per month is for 4 weeks i.e. 28 days.
* POR (price on request) communicate with our rental consultants.

ADDITIONAL INFO
The ProPEX® Expander w/ ONE-KEY™ is the fastest, lightest, and most compact way to install 2" ProPEX®. The auto-rotating head mechanism provides uniform expansions for the most consistent installations.
You can make up to 3X faster connections utilizing the pipe size selector switch to optimize the expansion speed. The new dedicated 2" ProPEX® Expander Head's integrated cone design reduces the travel length of the expander's expansion cone, allowing for the most compact 2" solution.
The D-Handle design gives you balance and control for one-handed connections. All-metal gears and an integrated metal frame deliver maximum tool durability on the job site.
The POWERSTATE™ Brushless Motor allows for the fastest expansions yet runs cooler with no wearable components. The REDLITHIUM™ XC5.0 Extended Capacity Battery provides 20% more power, and 2X more recharges than standard lithium-ion batteries and best-in-class performance in extreme jobsite conditions.
REDLINK PLUS™ intelligence ensures optimized performance and protection from overload, overheating, and over-discharge.
This ProPEX® expansion tool is designed for UPONOR® ProPEX® connections to deliver fast potable water installations from expansion to seal.