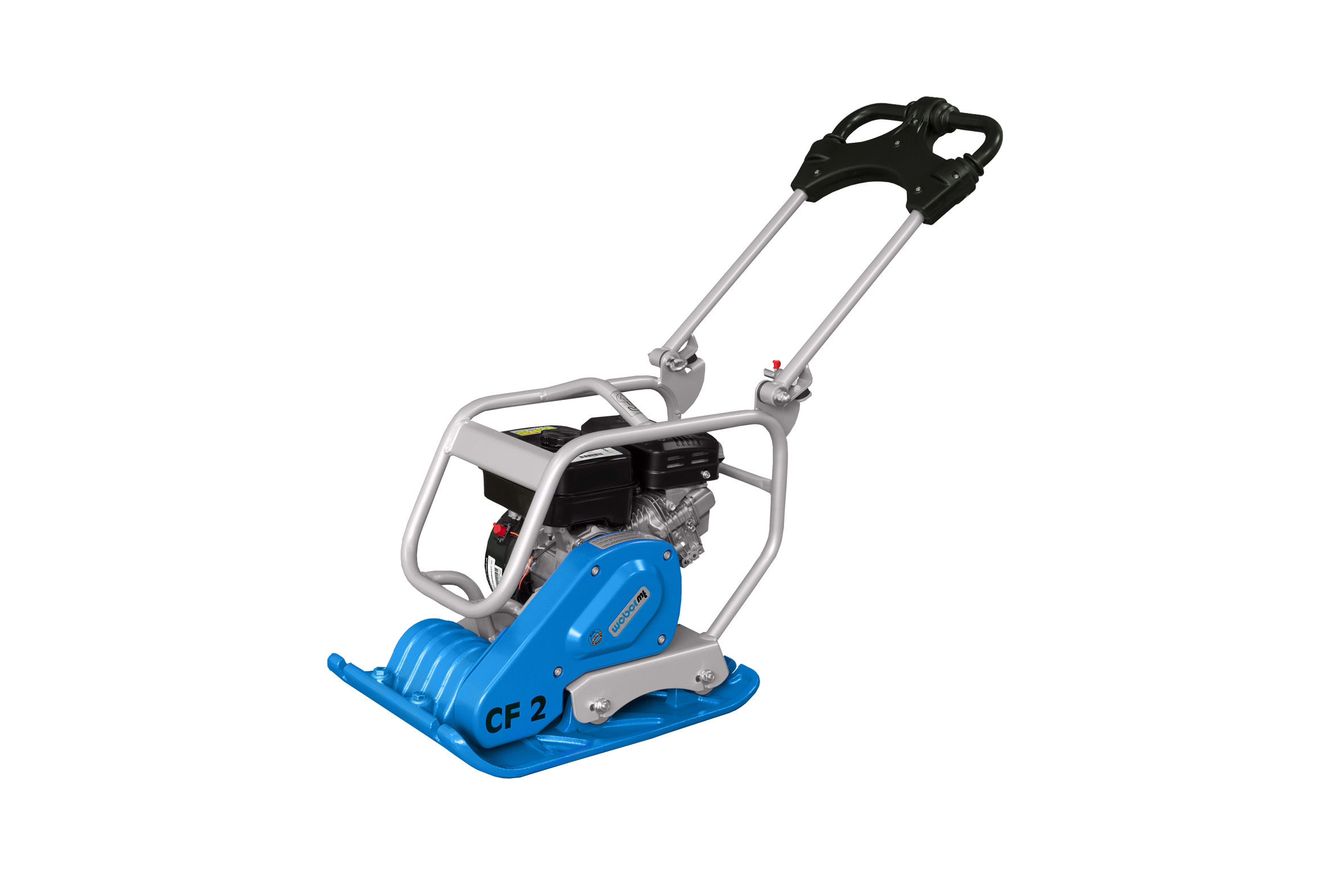 Plaque vibrante 180 lbs
RENTAL AND SALE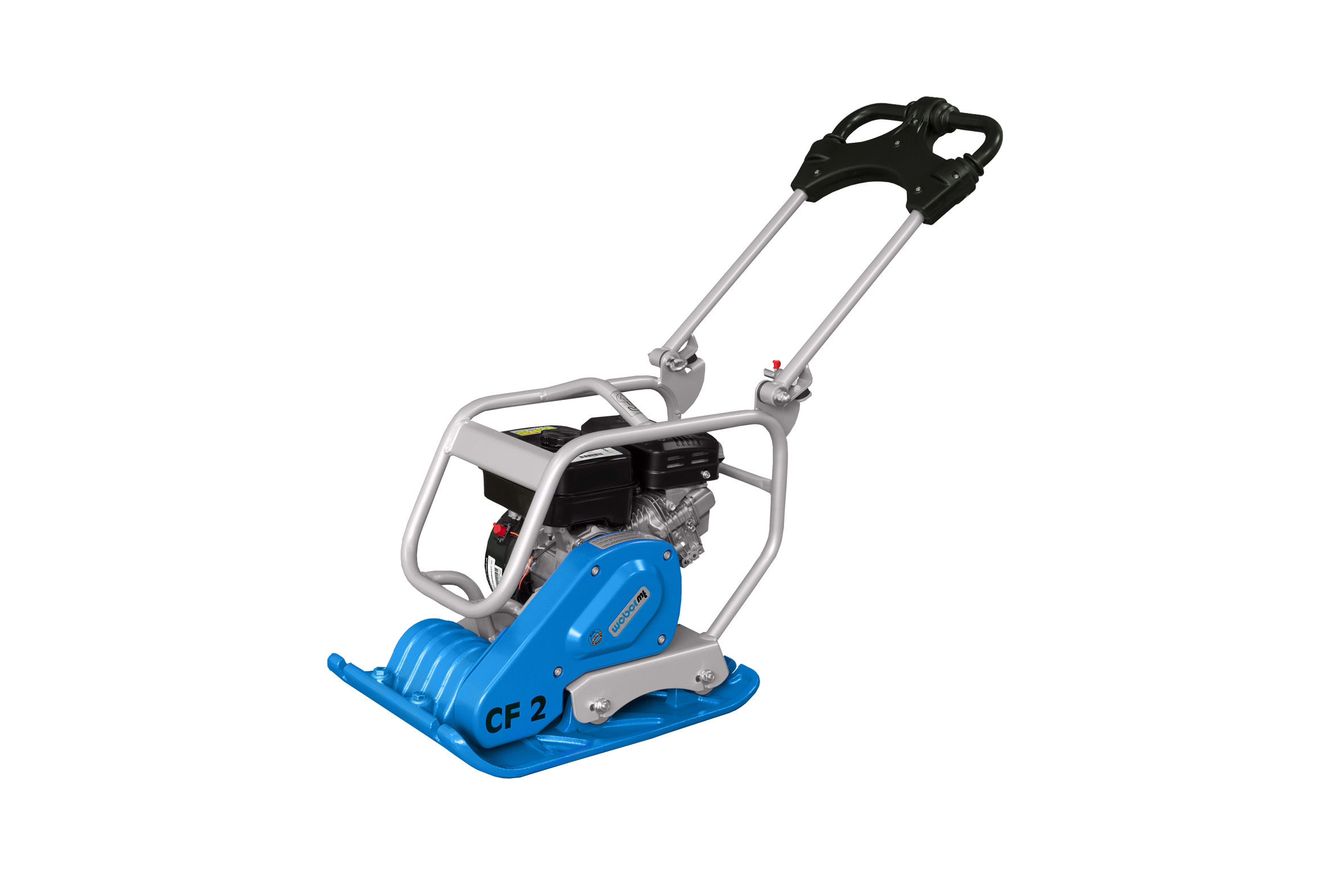 * Click here to see our catalogue
* Prices and products may vary from one centre to another.
* Verify the stocks in store.
* The price per month is for 4 weeks i.e. 28 days.
* POR (price on request) communicate with our rental consultants.

ADDITIONAL INFO
Plaque vibrante de 180 lb offrant un confort surprenant. Dimensions compactes et moteur puissant offrant une puissance de compaction de 3 375 lb/pi2. Conçue pour les travaux d'aménagement, de paysagement et de réparation.